Aussie Owned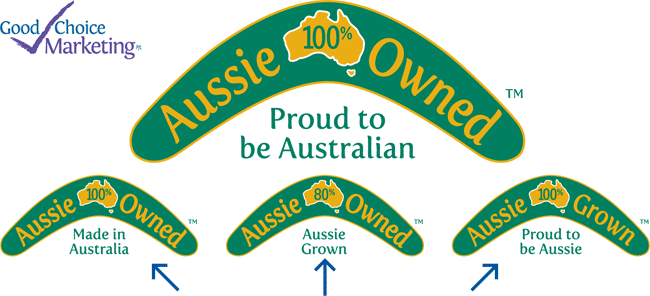 You can choose what wording you want here

Let your money return to you
We are looking for Australian owned companies who manufacture products, which reaches a minimum standard of 70% wholesale value of content and manufacture within Australia. In addition, grown products that contains a minimum of 70% grown in Australia are also eligible.
You can also advertise on the website FREE if we do any printing for you. You can also use our logo FREE on your products if you let us print it for you.
What we can do for you…
Once you have signed a declaration showing that you are maintaining the standard we have set, we can help promote your products or produce. We have two websites:
www.aussieowned.com.au & www.aussiegrown.net.au
We can also link it to your website. We want to showcase where you can buy Australian made or Australian grown produce.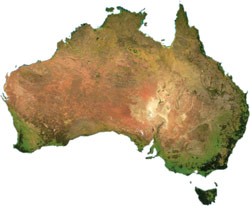 You have made a good choice when you buy Australian Made or Grown.
Let us work together to strengthen our nation & for the money to return back to us.